I first met Bill Joyce at the Stuttgart Animation Festival with his buddy Brandon Oldenburg, where they were presenting "The Fantastic Flying Books of Mr. Morris Lessmore", which eventually won the Oscar for best animated short that year. You also may know him from his other films, "Robots" and "Meet the Robinsons". I've just seen his new film "The Rise of the Guardians", which will be released by Dreamworks later this month.
What a tour de force! Amazing story, great character design and fantastic animation! It's a story about children's fantasy characters like the Easter Bunny, Santa Claus, The Tooth Fairy, Sandman and Jack Frost, as they fight the evil nightmare goblin.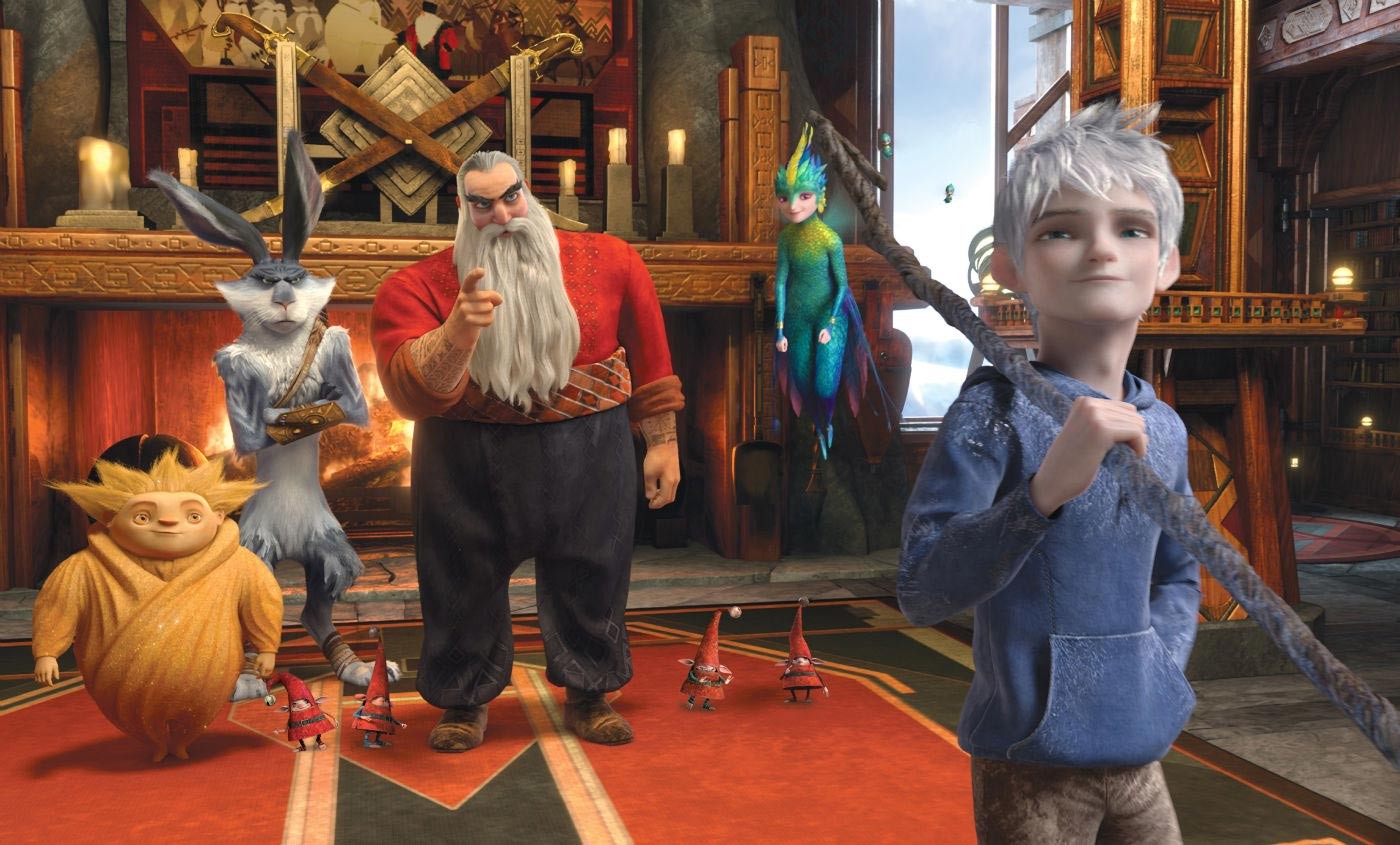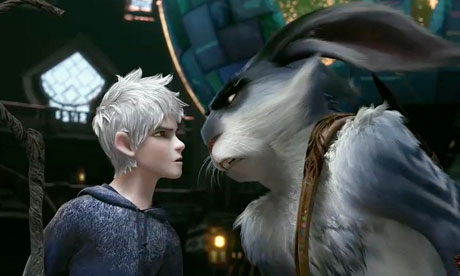 According to the director, Jeffrey Katzenberg left his influence off the production of the film and that's why it's such a great film. If I have one complaint about it, it's that for a roller-coaster ride of a film, there are a few too many ups and downs on the coaster. But otherwise, it's full of great fun and fantasy.
Tell your friends to go see it – I give it an "A".